Retail Service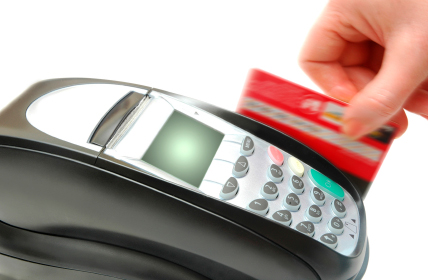 The retail and consumer packaged goods industry, one of the largest worldwide, is thriving with growing economies and the resultant increase in purchase power, rapid strides in e-commerce and a larger supplier base.
A confluence of market forces have created an extremely difficult climate for retailers and consumer packaged goods (CPG) manufacturers to grapple with, such as:
Deflationary operating environments
Heightened regulatory pressures
Greater market complexity
Shorter product life cycles
Narrow profit margins
Slower population growth
More astute but less loyal consumers
Increased alternative sales channels
Brand erosion due to stock outs
A global consumer market place
Growing competitive pressures
Companies are thus tuning into retail outsourcing to edge out on operational efficiencies.
JHSoftech advantage
JHSoftech operates India's leading consumer electronics store called "Digilife" across the country and provides domain-led services to leading retailers in the world.
JHSoftech offers "One Stop Retail Outsourcing Solution" - integrated business process outsourcing, information technology and infrastructure management solutions to facilitate operations for retailers and consumer packaged goods manufacturers across the globe
Retail Service Offerings
Retailers are on a constant strive to review their operations, provide better retail customer support and implement change strategies to improve sales and profitability to remain competitive in the market place. JHSoftech BPO combines a deep domain understanding and offers retail customer support spanning various components and services.
Specific Services Offering