High-Tech & Manufacturing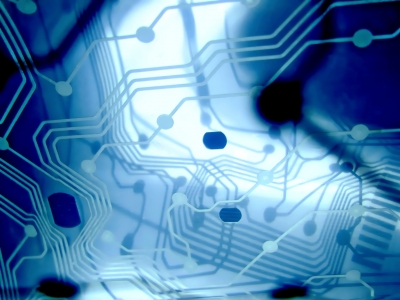 Application on Networks; Software and Security; Life Cycle Management of products from Concept to Development to Deployment to Operations to market are some of the key areas for focus in the coming years in the Hi-Tech Industry. Collaborative working of the Global teams will be one of the important parameters for companies to succeed in the market place. Short shelf lives of all technology products, be it components or systems, enterprise or consumer products, have put a significant pressure on the product engineers across all the Hi-Tech companies. Industry is facing another great challenge with managing costs with wafer-thin margins. The opportunity to innovate and differentiate also lie among these challenges. JHSoftech's substantial Hi-Tech Practice delivered from multiple centers in India provides significant support in all these areas to some of the world's largest Hi-Tech & Manufacturing companies
Service Offerings
Warranty and Return Material Authorisation
Procurement Services (PR to PO Conversion)
Open Order Report
E-Auction
Freight Audit
Global Spares Order Management
SCM for Hi-Tech & Manufacturing Companies contend to provide their customers with world-class, innovative products and services at the lowest cost to succeed in today's high-tech and manufacturing industry. Poor information management strategies across the extended supply chain - partner connectivity, information consolidation, asynchronous planning, and execution - all pose further risks to achieving business and financial metrics.
To add to this increasing volatility in demand, rising customer expectations, and product proliferation coupled with short product life cycles, environmental regulations, cost control pressure, as well as the ever-widening supply chain's geographical network.
The strategic focus of Hi-tech and Manufacturing organisations is to develop an effective inter-firm relationship to access the best capabilities globally and collaboratively build products and services. Brand owners select partners for design, technology, manufacturing, logistics, service, and channel management. Multiple participants now share responsibility for critical processes that cannot adequately be managed at arm's length.
JHSoftech helps synchronise supply chain activity at all levels - expand SCM enablers to drive revenue growth and improve profitability. JHSoftech's Order to Cash, Procure to Pay and Analytics processes enable organisations to interpret and transform customer demand to the design, sourcing, manufacturing and distribution of products and services seamlessly.
JHSoftech's Specific service offerings include:
Specific Services Offering