Media and Publishing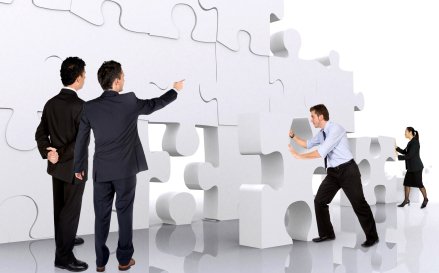 JHSoftech helps you to create, manage and deliver the content either for reusing/ repurposing or delivery in multiple platforms. JHSoftech is ready to help. Whether you publish any STM/Scholarly or reference/Trade books; or Educational Books, JHSoftech offers complete pre-press service. We do the same for journals as well. Our customized workflows, seamless production, and total project management ensure that you reach your market on time and on budget.
No one has more expertise in XML coding technology, including front end XML, for higher efficiency, greater flexibility, and faster delivery in print or online. We pioneered technology that allows us to digitize and repurpose even the most complex mathematical documents, Research reports and findings and data tables.
High volume projects are no problem. With any project, our onshore and offshore resources provide reliable service with substantial savings.