Banking and Financial Service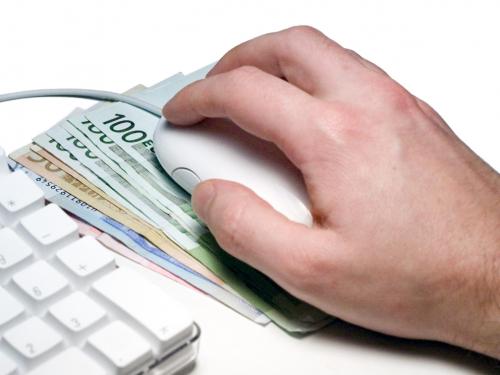 After years of cost cutting initiatives, sustained and consistent revenue growth has returned as the main agenda for the Banking and Financial Services Industry today. However new geographies, new products and new channels have made the operating models too demanding. The Banking industry is experiencing a strong drive for simplified operating models, whose aim is to leverage scale and realign capabilities across internal business silos.
Equally important, banks are trying to increase the level of flexibility of their operating environment to accommodate fast business change while experiencing the least amount of pain.
JHSoftech advantage
JHSoftech helps Clients seek solid business results from both IT investments and improved business processes. It also helps the Clients in the integration of business and technology and assessing IT's value not only in reducing costs, but also in enabling productivity and innovation. Combining process competence in BPO and technology capability in IT, JHSoftech has evolved innovative ideas towards transforming the way processes are delivered, thereby creating significant value to Clients. JHSoftech BPO focuses on core capabilities and expertise necessary to provide world-class service offerings. The organization has developed a robust model 'ARMORTM', which enables accelerated and seamless migration of processes from the Client environment. This unique methodology enables JHSoftech BPO to provide highly tailored and optimized BPO solutions that address the Clients' ever changing business requirements.
Services Offering
The Banking and Financial service practice is broadly aligned in the following micro-verticals. These highly defined service offerings comprise of domain experts and technical architects ably supported by strong solution teams.