Course Offered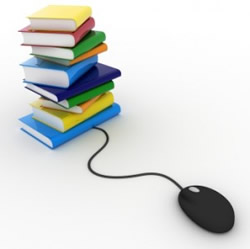 Since 2004 JHSoftech Training has trained more than 800 SAP-consultants in the standard R/3-Modules, as well as in new solutions like BW/BI, FICO, HR, CRM and SAP Netweaver XI/EP. These courses can take several days up to several months depending on the pre-knowledge of the participants to master. In the Leading Training SAP courses, the participants or students are provided with an excellent SAP platform, experienced instructors and 90 days of sandbox access to the SAP platform to practice and implement SAP projects. Leading Training is one training institute where remote e-learning is a common experience and many students in the past have learnt, mastered, got certified and landed excellent jobs on their way to SAP careers. Our training takes place on a fully licensed and original SAP platform environment supported by well prepared training materials. We provide excellent documentation and preparation materials for students.
Our Training is recommendable because of:
In SAP,We cover all the major modules.
Training including E-learning for remote students.
Highly paid and experienced SAP consultants teach our SAP courses
Help with JAVA , CISCO, Networking & DATA Administration & NetWeaver certifications. Help with MNC Jobs and Job Interviews. We provide placement services for qualified students.
In a short span of time we have achieved tremendous success in the motive of leveraging successful careers by bridging the gap between Academics to Industry.
All our trainings are 100% practical and hands-on sessions. We dont believe in narrating theories and stories . We have special weekend batches for the working professionals for their comfort . Our course materials are of high standards prepared by well trained professionals, capable of handling advanced programming in Java/J2EE . Our training process is a combination of inculcating necessary technology skills along with soft skills in a student to make him the real confident professional capable of facing any project in the world ! .
Current Training Courses