In-House Training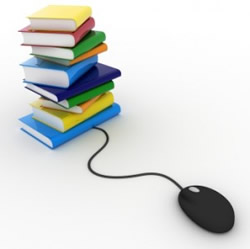 We offer online training, so you get trained from where you are, from our experienced trainers, remotely using Online meeting and Skype messenger in the weekdays as well as weekends.
The program is designed to provide rich learning experience for students using Internet. Through our Online Software training programs we are glad to be of service to our students. We Provide Personalized Online Software Training sessions which are of one hour to two hours duration each on the days most suited to the Candidates
In a short span of time we have achieved tremendous success in the motive of leveraging successful careers by bridging the gap between Academics to Industry.
All our trainings are 100% practical and hands-on sessions. We dont believe in narrating theories and stories . We have special weekend batches for the working professionals for their comfort . Our course materials are of high standards prepared by well trained professionals, capable of handling advanced programming in Java/J2EE . Our training process is a combination of inculcating necessary technology skills along with soft skills in a student to make him the real confident professional capable of facing any project in the world ! .